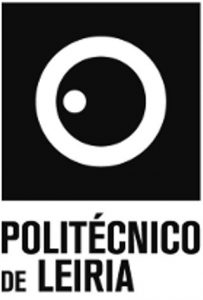 Polytechnic Institute of Leiria (IPLeiria) is a public institution of higher education, at the service of society, dedicated to the production and diffusion of knowledge, creation, transmission and diffusion of culture, science, technology and arts, applied research and experimental development. IPLeiria develops its activities in the aim of education and training, research, provision of services to the community and extending cooperation in educational, cultural and technical areas. IPLeiria has invested in modern and well-equipped facilities, which provide support services with excellent quality.
Presently, IPLeiria has approximately 1.200 workers, of which about 900 are teachers (60% with doctoral degrees), and has more than 11.500 students in the Oeste and Leiria region, distributed mainly in post-secondary education, degree and master courses. The IPLeiria is present in the region of Leiria and Oeste through higher education schools and research units. Located in Leiria (School of Education and Social Sciences – ESECS; School of Technology and Management – ESTG; School of Health – ESSLei), Caldas da Rainha (School of Arts and Design – ESAD.CR), Peniche (School of Tourism and Maritime Technology – ESTM), Marinha Grande (Centre for Rapid and Sustainable Product Development – CDRSP) and Torres Vedras (Polytechnic of Leiria Training Center).
Within the School of Tourism and Maritime Technology of Peniche, a group with elements from tourism research centre CITUR and from MARE – IPLeiria research centre is directly related to this project.
More information on: www.ipleiria.pt