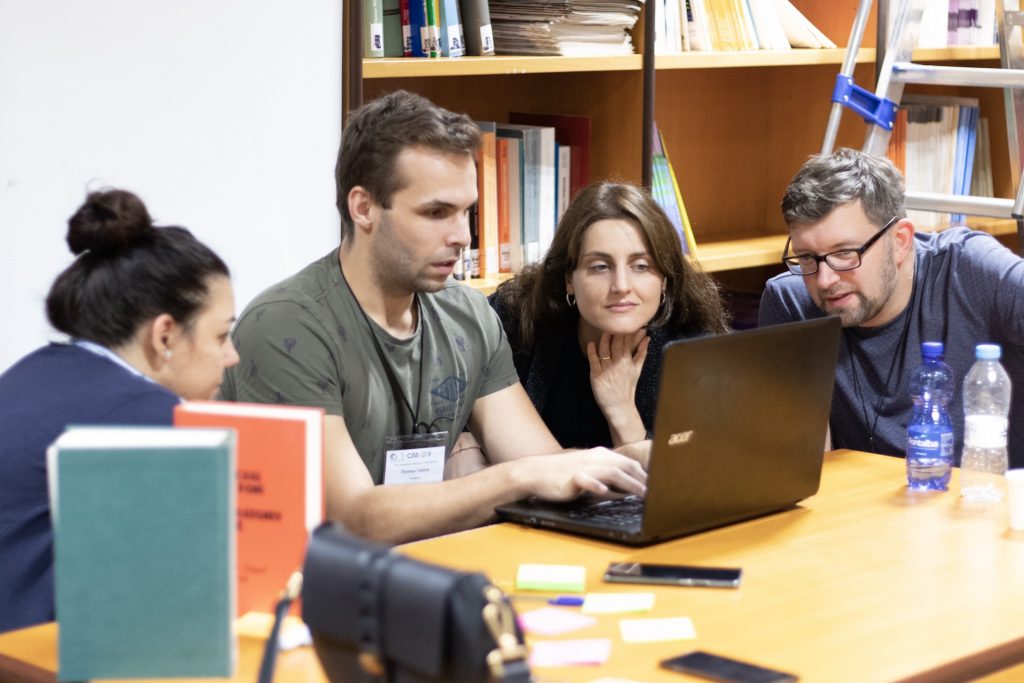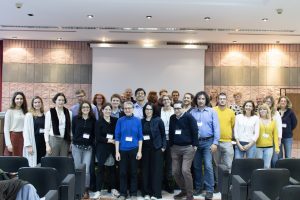 A workshop as part of the CIM project took place in Palermo, Italy, from 9 to 13 December at the CNR premises.
During the five-day course, the Design Thinking Process was used to develop new products and projects by working in teams.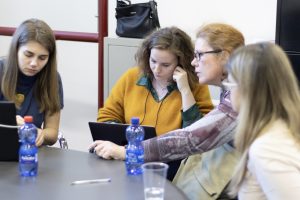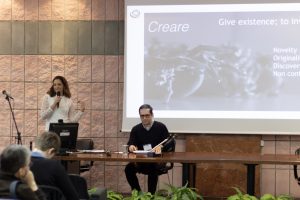 The workshop was shaped by a lot of independent and creative work in groups and was accompanied by theoretical inputs on topics such as Creativity and Innovation, Competence Oriented Learning and Validation, as well as theoretical introductions to each Design Thinking step.
By going through these different Design Thinking steps and with the help of methods such as brainwriting, the participants were able to break through linear thinking processes and instead started to think creatively and great new ideas were developed in a short amount of time.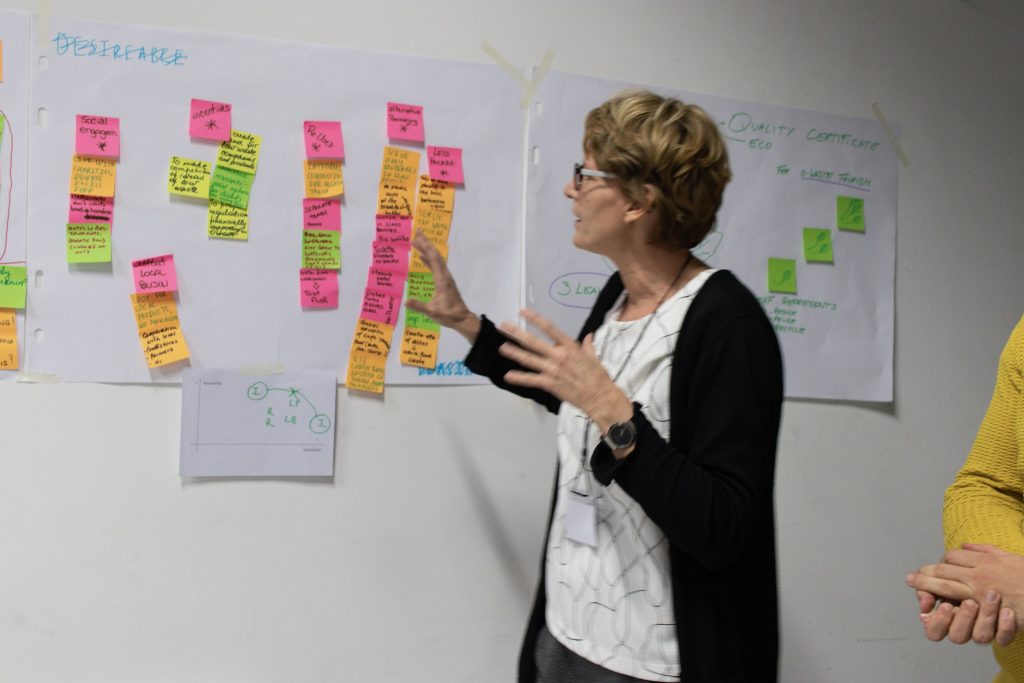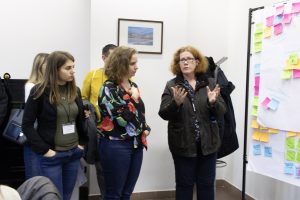 At the end of the week, each group showcased their developed idea to the other groups in a final presentation.
We look back on a successful week with many new ideas, interesting discussions and new insights and would like to thank all attendees for their participation and enthusiasm.